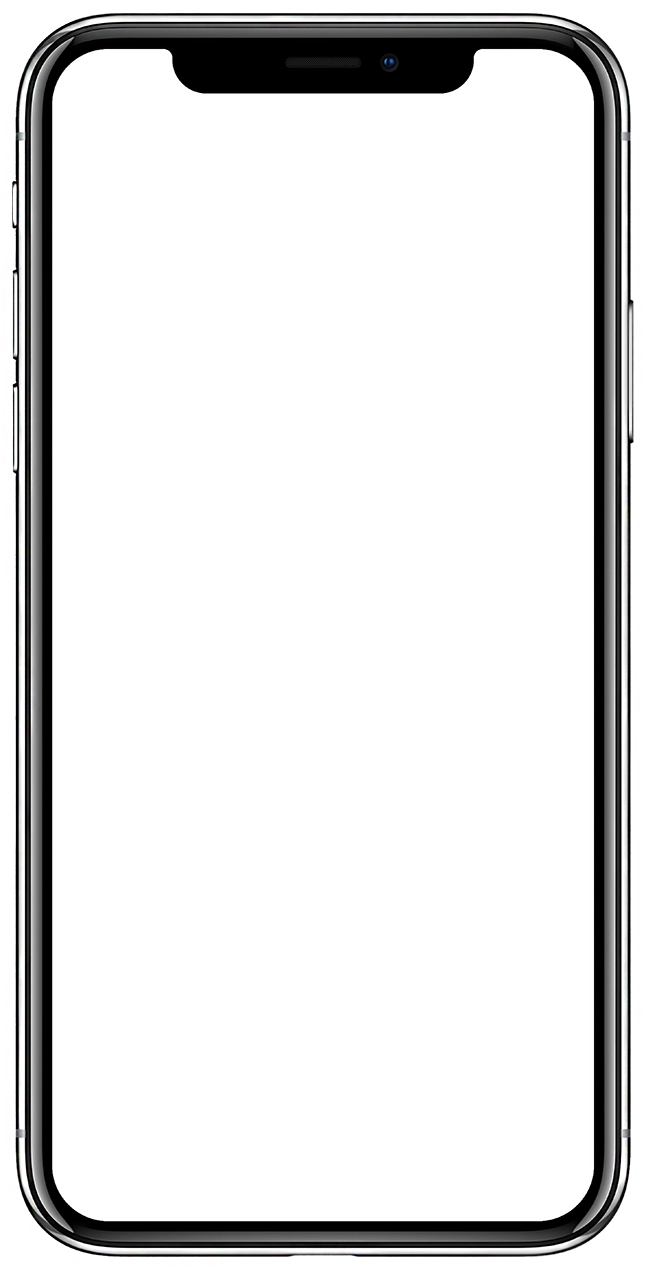 Online Bidding Options
You can attend the live auction or bid online from anywhere!
Participate in our auctions online on this page!
What Our Clients Say
For years we had dreamed about moving from our townhome and even listed our home last year without success. Then we were introduced to you...Without hesitation I would highly recommend you. Thank you Anne & Avisha for the time and energy spent on making this possible!
A. Shabazi
Upcoming Auctions
Latest News
Subscribe to our list and stay up to date with the latest news and deals!