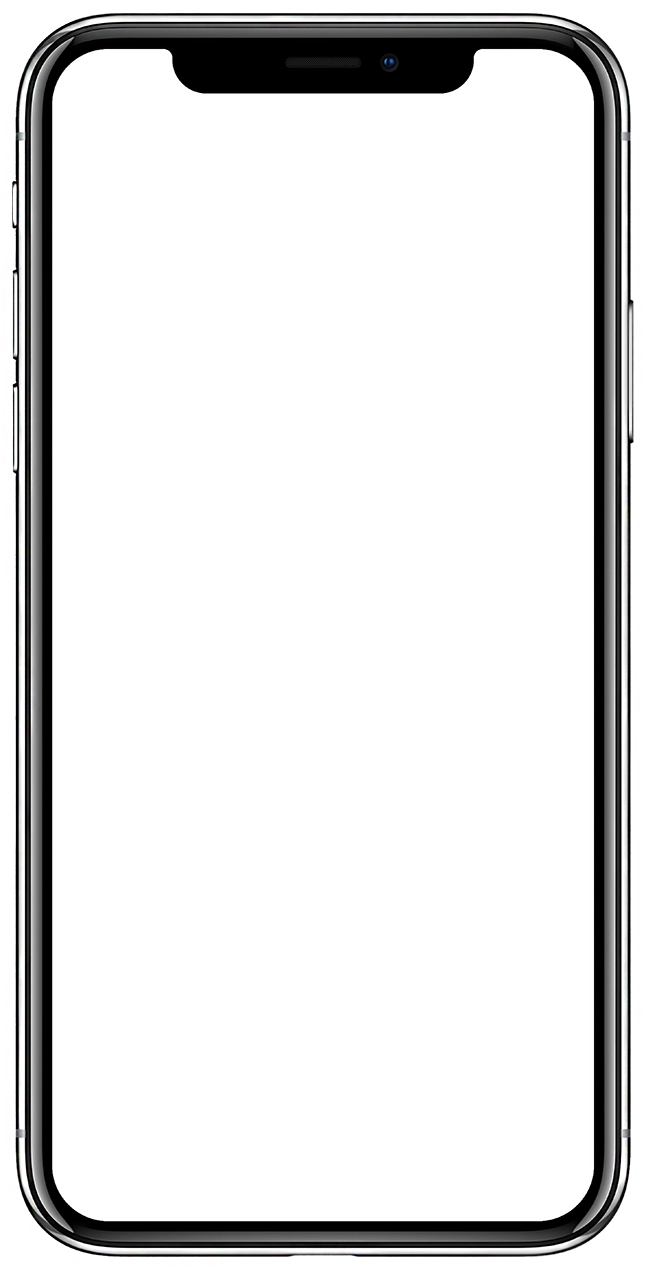 Online Bidding Options
You can attend the live auction or bid online from anywhere!
Participate in our auctions online on this page!
What Our Clients Say
"The extensive marketing they provided to get my home sold was incredible! I will only admit it now ...it is easy to tell these ladies have massive amounts of marketing experience! I couldn't have picked a better team to work with! Thanks for everything we look forward to referring you to friends and family!"
Mauri E.
Upcoming Auctions
Latest News
Subscribe to our list and stay up to date with the latest news and deals!